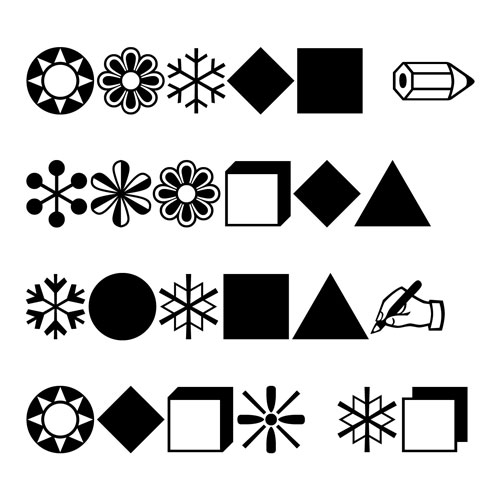 Artist:
Badun / Icarus
(@)
Title:
Flensburg
Format:
12"
Label:
Not Applicable
(@)
Rated:
This collaboration between the two bands arises with the idea of using the source samples as the basis for tracks by both bands. The final result is four track, two for every bands, that make clear as sound architecture is the distinction between the outfits.
The two Badun's track are driven by beats: "AKO" is a clear example of how a song can be constructed using, apparently, only to elements a warm synth soundscape and even changing beat patterns. "KTO" use the same beats movements but with a small melody in the background giving colour to the overall picture.
The two Icarus's track instead are more concealed by careful texture construction and so nearer to ambient: "Vermiculite Trotter" could be an outtake from Autechre's "Envane" (just to be clear: it's a compliment!!!). "Sparkly Bear" is a quieter and longer track relying on truly enjoyable soundscapes.
Despite the fact IDM is not the next big thing anymore, this is a classic release that would please all fans of this kind of music. A quite good record.