Hello everyone,
We are excited! Cielo by Glice is coming out this Wednesday November 1 on Narrominded. Listen to the full LP on our Bandcamp now and order it now:
narrominded.bandcamp.com/album/cielo
NM076: Glice – Cielo (LP / digital)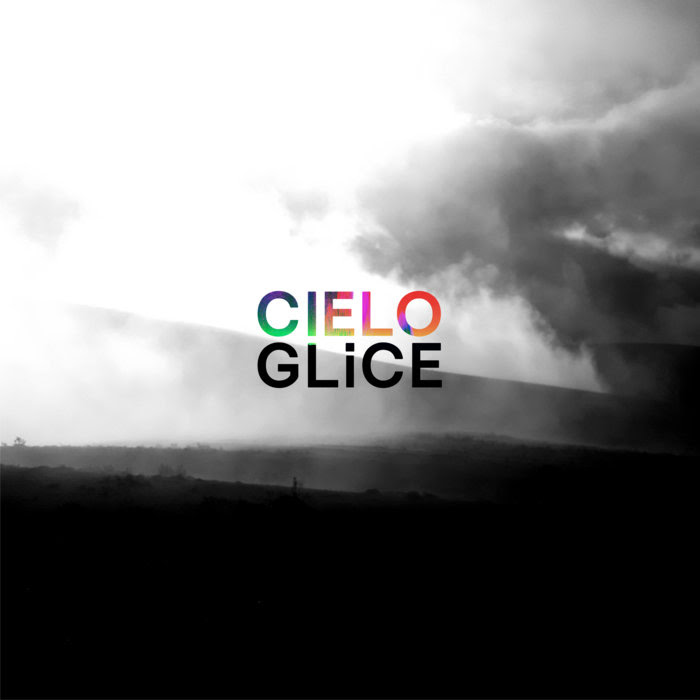 Amsterdam-based duo Glice packed up their gear, went to Berlin and recorded a brooding new album with Alexander Hacke of Einstürzende Neubauten. Cielo sees Glice expanding their sound into the realms of post-classical, post-industrial music. In turns beautiful and menacing, Cielo moves past noise music and abstract electronics into strange new territories.
PRESS QUOTES
'With Cielo, the duo Glice has managed to make a beautiful, varied and impressive album.'
subjectivisten
'Subtle loud noise for advanced listeners.'
moors magazine
'Suited for home entertainment.'
vital weekly
'Four groundbreaking pieces that pinch and snare, but most of all daze you.'
cultuurpers
'Everyone can make noise. But just 'noise' is no music. Creating music out of melody, rhythm and harmony is a craft, sometimes even art. Creating music – music that thrills, touches, shivers – out of just noise is almost magic. And that's exactly what Glice does with 'Cielo'. Don't try to visualize or interprete. Just listen.'
peter bruyn
'I love noise, but Glice was really a revelation for me. These guys have a different perception of sound. They hear poetry where nobody does.'
alexander hacke / einstürzende neubauten
'Dutch duo Glice find a sweet spot between noise and melody on their upcoming record.'
the quietus
GLICE 'CIELO' RELEASE PARTY
Butcher's Tears, Amsterdam – Friday November 3 2017, 20.30 hrs
w/ Spoelstra, People
facebook event
GIGS
Hunter Complex
Popronde @ Club Vibes, Rotterdam – Saturday November 4 2017, 00:30 hrs
facebook event
Garçon Taupe
Enfant Terrible @ Gifgrond, Tilburg – Saturday November 18 2017
w/ Staatseinde, Twins
facebook event
Hunter Complex
Fragment #2 @ WinterWelVaart, Groningen – Friday December 15 2017
NARROMINDED RELATED NEWS
NEW GARCON TAUPE 12″
Out now on Gooiland Elektro! 4 brand new tracks by Garçon Taupe, his first since his succesful Split LP with Legowelt on Narrominded from 2009. Get it here:
www.enfant-terrible.nl/releases/garcon-taupe-the-white-spider/
NEW HUNTER COMPLEX TRACK
On Death Waltz Originals mix cd, mixed by the legendary DJ Food!
Ships with every Death Waltz / Mondo order, at Bleep.com with the excellent new Death Waltz T-shirt designed by We Buy Your Kids and available at all good record stores.
Listen to the mix on Soundcloud (track starts at 23:38):
soundcloud.com/bleep_bot/dj-food-vs-death-waltz-originals
HUNTER COMPLEX LIVE TRACKS
Check out two new live recordings of recent Hunter Complex gigs here:
soundcloud.com/huntercomplex/sets/live-tracks
That's it for now! All the best from us at www.narrominded.com
facebook // instagram // twitter // soundcloud // bandcamp // youtube // spotify