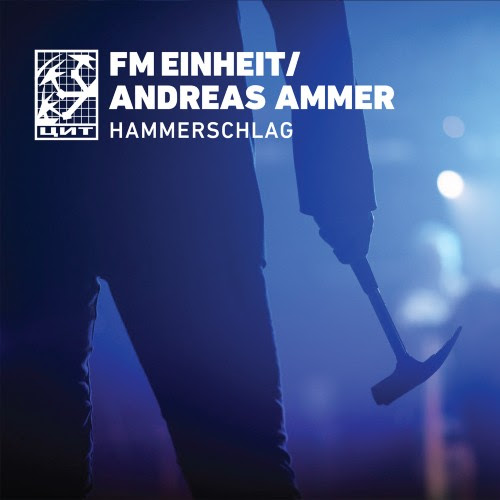 FM EINHEIT / ANDREAS AMMER 'Hammerschlag' CD (CSR281CD) £9
"Hammerschlag" – created by FM Einheit (member of Einstürzende Neubauten early 1980's to mid-1990's), with Andreas Ammer – features many percussive industrial elements and 'machine music' (chains, scraping, coiled springs, objects), noise, experimental electronics and provocative musical compositions familiar to the ears of Neubauten fans. An oratorio with prelude and two noise interludes, based on Russian futurist Aleksej Kapitonovič Gastev, the "bard of the machine age".
FM Einheit (Mufti) is an industrial and electronic musician and actor, primarily known for his percussion work with Einstürzende Neubauten. He has also collaborated with musicians such as: Diamanda Galás, Eraldo Bernocchi, Mona Mur, KMFDM, Goethes Erben and many more. He was also involved in the projects Stein and Gry. Andreas Ammer has been creating works with FM Einheit since the early 1990's.
CD in glossy digipak.
TUNNELS OF AH 'Deathless Mind' CD (CSR279CD) £9

NO DEATH BECAUSE THERE IS NO BIRTH'.
The ambient drones and angular abstractions on 'Deathless Mind' combine to carry the listener on a disquieting journey into dark recesses. TUNNELS OF AH pursue a singular sonic path. Each album has been recorded with a visualised location arising in; for 'Charnel Transmissions' it was a childhood landfill, 'Thus Avici', a field of pig arks in a Golgotha landscape. How these places emerge and obsess is a mystery. 'Deathless Mind' is set on a half mile stretch of abandoned railway where various human transgressions have occurred.
With contributions from Primitive Knot on 'Ritual For The New Dumb' and Adam Probert (The Mannequin Factory) on 'Saint of Slaves', 'Deathless Mind' is an album recorded recorded at the height of summer and sounding like the depths of winter. File under Industrial / Drone / Esoteric.
TUNNELS OF AH is Stephen Ah Burroughs (HEAD OF DAVID).
Digipak.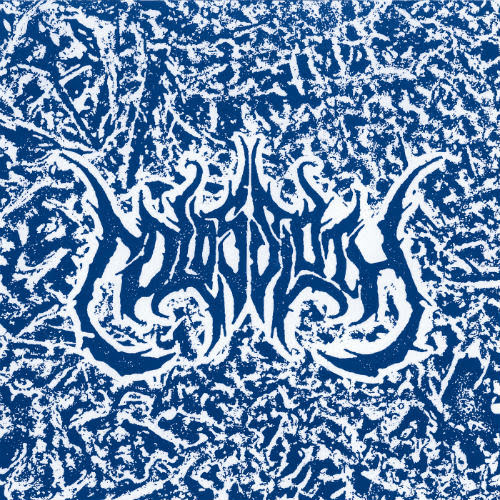 COLOSSLOTH 'Plague Alone' CD (CSR277CD) £9
When these tracks were recorded in spring-summer 2019, when the prophetic album title was set in stone, who knew what turbulence the world would undergo, what social isolation we would endure. To face a plague alone…
Whilst still traversing landscapes sheathed in cacophony, the layers when stripped back reveal a new sound being forged and emerging forth from the fractured sonics and sepulchral bass rumblings one has come to expect from past releases. A bold move forward towards the cinematic, an instinctual transcendence born from annulled ancient currents stirred up once more into frenzied and chthonic ritual.
This new frontier in the Colossloth sound meets the familiar sense of pastoral disquiet and invigorating spatial havoc utilising a canon of sound that's normally reserved for taking part in the creation of dimensions. Music for transportation and immersion, taming the wilderness of the ravaged psyche and sailing forth upon it's turbulent ocean whereof whilst also a meditation on the configurations of sound and it's transmutations wherein. Digipak.