A BelÃten Announcement
Two new releases from Distel and Blitzkrieg Baby
We're honored and pleased to welcome two perennial Beläten favorites back into the fold. Both Distel and Blitzkrieg Baby have been and continue to be at the very pinnacle of post-avantgarde pop, and these two releases are no different.
Both titles are available now from http://www.belaten.se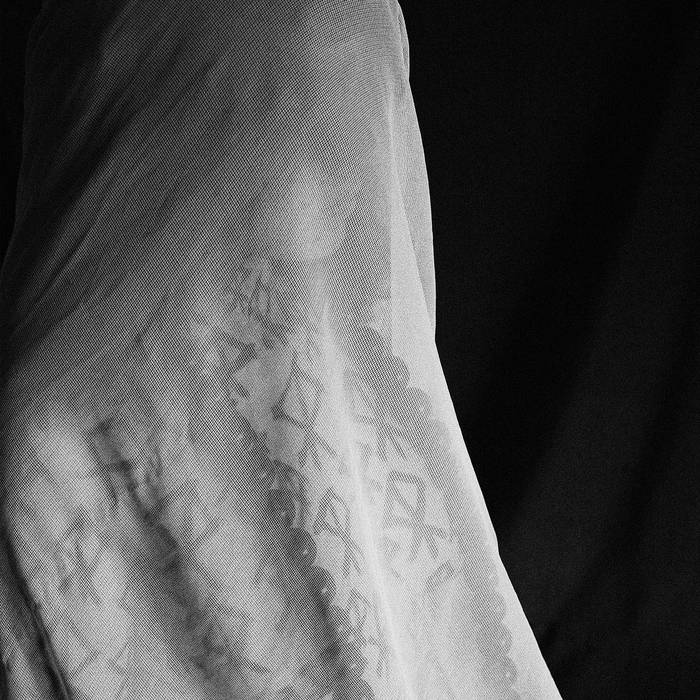 Distel — Nadagen
Cassette / Digital
Distel — Nadagen
Hot on the heels of 2015's Nord 7", Distel returns to Beläten with the two-track single Nadagen.
Thematically the songs deal with transformation, hard-earned change and evolution, and this is apparent even in the music itself. The building blocks are essentially still the same. Demented choruses of voices, pulsating rhythms, and jittery, rave-like arpeggios.
But there's a distinct sense that these two songs operate on an even higher level than previous Distel works. They ooze of dystopian discomfort and menacing surreality. At the same time, there's something very inviting and mesmerizing about them, making it impossible to stop listening. You stumble through a dimly-lit world, mind numbed, sweat pissing from every pore, and with an uncontrollable urge to fall into ecstatic dance.
Simply put, this is dark, danceable pop music for people willing and able to rise above the mediocrity of the masses.
Blitzkrieg Baby — War Gods
Cassette / Digital
Norway's little ray of sunshine, Blitzkrieg Baby, make a much-anticipated return with the EP War Gods.
Constituting the final installment in the Kids' World trilogy, War Gods is 20 minutes of pure industrial pop brilliance. With gleeful abandon, everybody's favorite pig boy eloquently sums up all the ills of humanity, rips out its entrails and leave them to dry in the sun. All to a steadfast martial beat, and with the customary hooks that will have you humming "Sssssssicko! Sicko!" for days on end.​