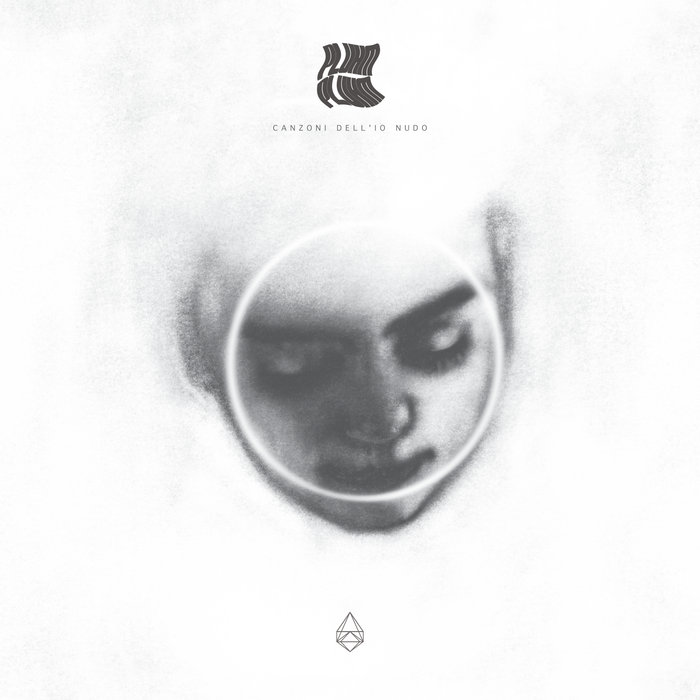 PLUHM is the oblivion of feelings, it is the dark and suffocating atmosphere inside the self of each of us, it is darkness, but also light. it is redemption.
"Canzoni dell'io nudo" is a collection of 9 personal films, one digging deep into the soul of his composer, to find black expanses of ice crossed by scents of lava.9 descents in the ambient drone, crossed by noise and shoegaze voyages, cloaked in a strange and almost neo-classical melodic aura. 9 psychoanalytic sessions to find the deepest point of ourselves and then go back to the surface.
– Composed, Performed, Registered and mixed by Lucio Leonardi at DonDrom house, Germignaga (VA) / in "L'io Nudo", Alfredo Merfi appears as a guest drum designer.
– Mastered by Francesco Pinto
– Cover artwork by Giuseppe Cuccurullo (nero.joku)
– Layout and logos design by Lucio Leonardi"
The vinyl will be available if enough people will crowdfund it.
The campaign is at this link.
To check and purchase the album, go here.