Novocibirsk : pre-orders start now for Télévision 1945 (Volume II)!
Back through the ages as if they were patiently awaiting to be found again after a several decades long cryogenic sleep, five tracks are now back to life on Télévision 1945 (Volume II), the second series of Novocibirsk's recordings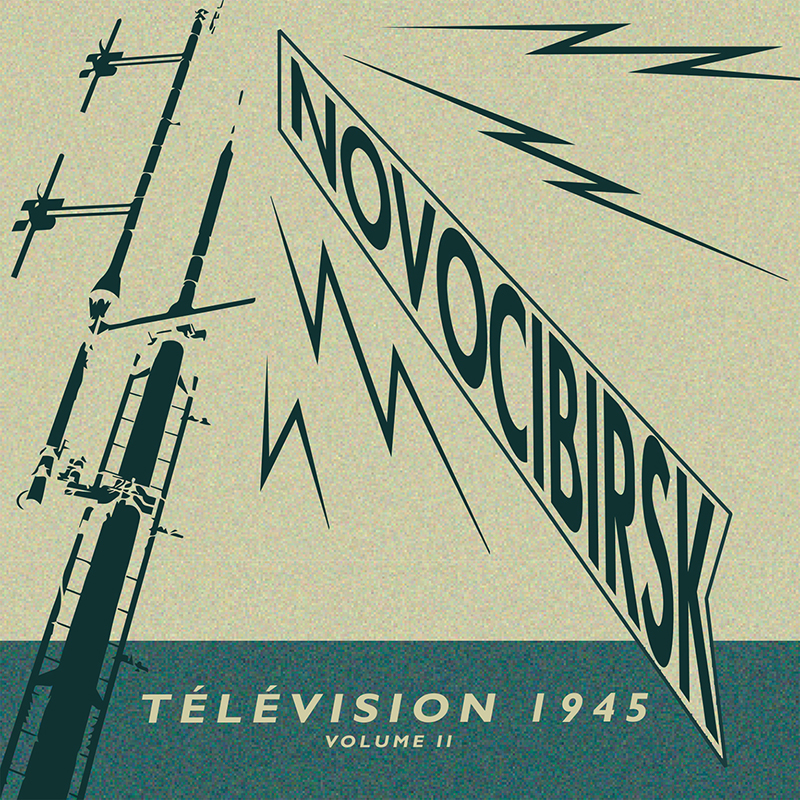 This is the story of a discovery that tells the running order of the tracks on
Télévision 1945 (Volume II) : one of a mystery buried in the depths
of the Baikal lake, from where it gets brought to the surface
to be under the Novocibirsk sun, under a nuclear ray
which irradiate and spreads the beginning of the end.
A nice analogy with the restauration work
that was carried out onto Novocibirsk's tracks during a true apocalyptic year.
Novocibirsk's Télévision 1945 (Volume II)
will be released on February 26. 2021 on productionB
as digisleeve CD album and digital download (12" LP might come later).
preorders will be shipped the week before.
http://www.production-b.fr/b-boutique_zone.php?page=b-boutique