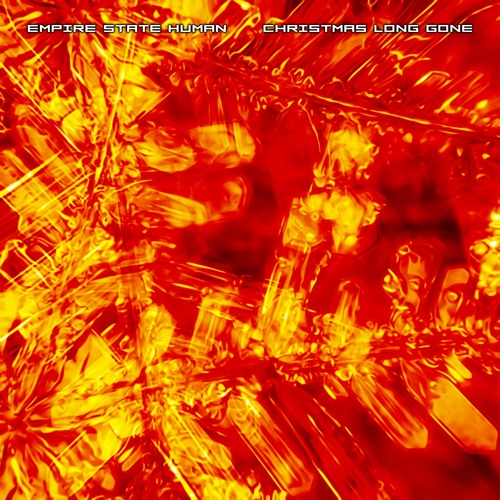 https://soundcloud.com/hous…/empire-state-human-digital-blue
Pre-order/Purchase link:
https://banoffeesound.bandcamp.com/album/christmas-long-gone
Empire State Human and Banoffeesound are pleased to share track #5 'Digital Blue' for the CD version of the upcoming new EP 'Christmas Long Gone' with you.
This track is exclusive to the CD version, so grab it when it's released, as it will be a rare release. Produced by Empire State Development, written by Aidan Casserly. Beautifully mastered by Pete Maher and stunning artwork by Philippe Laurent
Every day this week, we'll upload a track to Soundcloud from our new EP. So after today, 4 more to go. Thank you.
Support Independent artists and labels. Our scene needs YOU!