NEW HUNTER COMPLEX ALBUM 'OPEN SEA' ON DEATH WALTZ ORIGINALS
The brand new Hunter Complex album Open Sea will be released later this year on the excellent Death Waltz label. Death Waltz is famous for their beautifully designed releases.
Death Waltz did reissues of legendary soundtracks by John Carpenter, Fabio Frizzi, Ennio Morricone, Angelo Badalamenti, Bruno Nicolai and Riz Ortolani, but also releases new soundtracks by Steve Moore, Rob, Clint Mansell, Umberto and Jeff Grace and brand new music by Pye Corner Audio, Antoni Maiovvi, Pentagram Home Video, Le Matos, Wojciech Golczewski and Timothy Fife on the Death Waltz Originals imprint.
In 2014 I made a one hour mix for Gonzo (circus) magazine featuring a lot of Death Waltz releases. Listen here.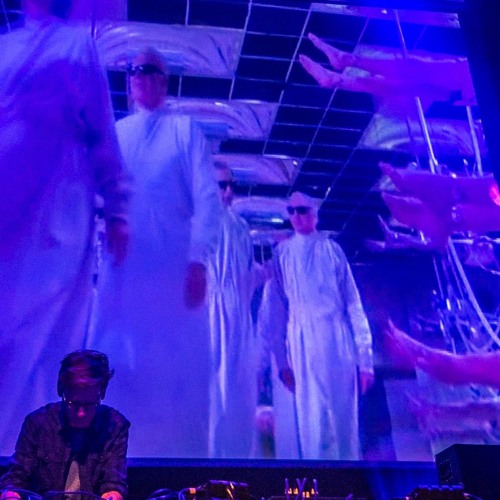 LIVE RECORDING FROM PARADISO
Check out a live recording of the tracks New Arrival on the Island and Emerald Point, recorded at the Van Onderen festival at Paradiso, Amsterdam in January 2017.
'B​​​​​​eautiful blend of eighties esthetics, synthesizer pop and naïve nostalgia in this live piece by @huntercomplex.' – Theo Ploeg on Twitter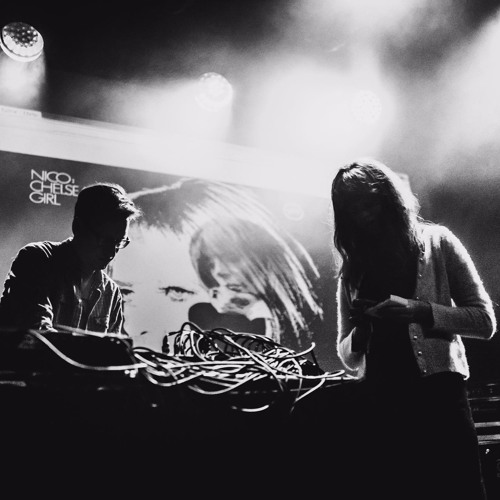 LIVE RECORDING FROM VELVET UNDERGROUND ANNIVERSARY
A live cover version of I'll Be Your Mirror by the Velvet Underground & Nico with vocals by Merinde of Deutsche Ashram.
Recorded at Patronaat, Haarlem at the book presentation of Dutch journalist Peter Bruyn, March 2017.
LAST COPIES OF HEAT LP
'Driving sequencers, sparkling DX7s, power leads and smokey vocals stride into a bold over saturated VHS future world. Cool as flip.' – Ghost Box
'This is music for standing on top of buildings and gazing intensely over the skyline after saving the city from certain destruction. (…) This is really excellent.' – Norman Records
'Dropping John Carpenter influenced keyboard noir ('Serious Glass'), analogue slabs with goth poetry lyrics ('China Rain') and goose-bump guaranteeing synth arpeggios ('Daylight').' – Bleep
'Techno-pop and movie score dramatics.' – Mojo Magazine
WEBSITE // INSTAGRAM // FACEBOOK // TWITTER // SOUNDCLOUD // BANDCAMP