And then it was clear…
Second limited color edition (2×12″ CLEAR vinyl + super-size poster) of BLASTROMEN's
"Reality Opens" album on Dominance Electricity. Pick it up from: http://www.saveoursounds.net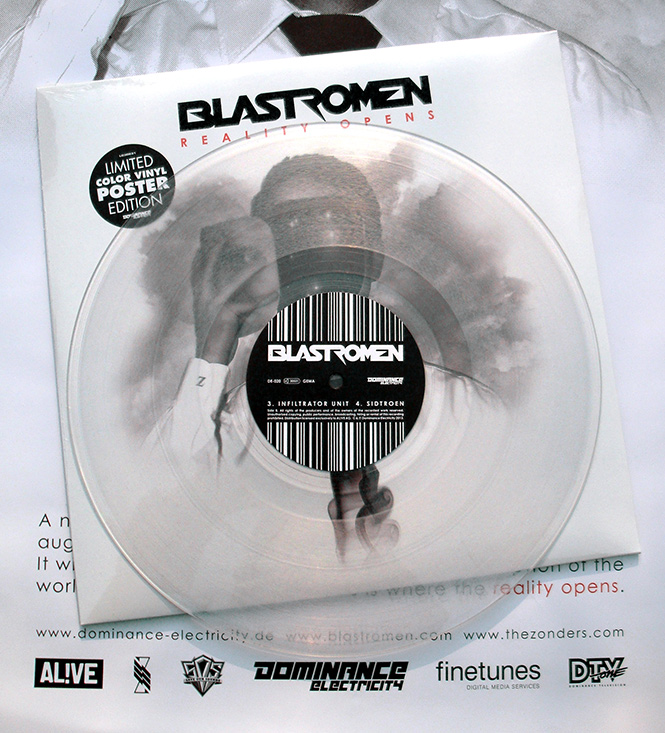 Your choice…
BLASTROMEN are currently planning a video shoot for a song from the "Reality Opens" album.
For which of the 8 new songs would YOU like to see a video clip?
Let us know at https://www.facebook.com/dominanceelectricity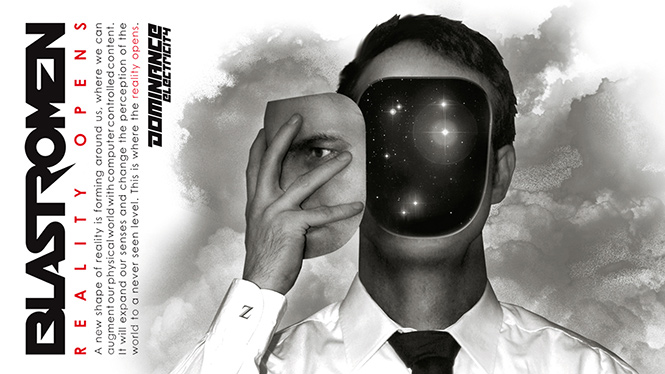 New Import…
Fresh from the press: the Funk & Electrofunk debut album by AMADEO 85
is waiting for you at: http://www.saveoursounds.net