Cyclic Law Newsletter – March 2 2016
News:
Pre-Orders Now Being Taken For: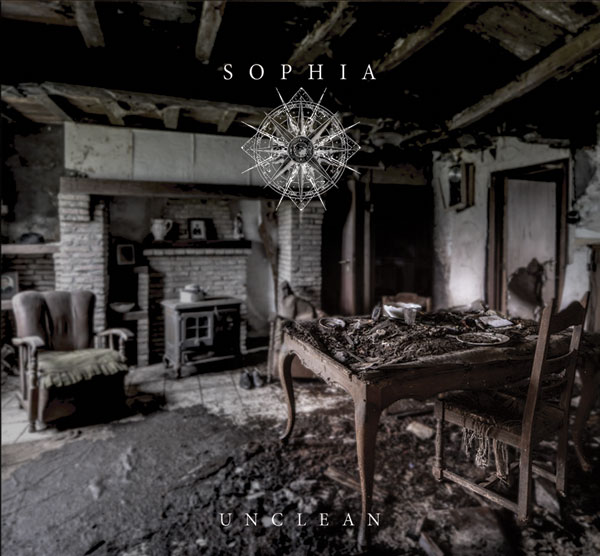 SOPHIA "Unclean" CD/LP/CS (84th Cycle)
New opus from Sweden's Industrial Ambient project from Peter Bjärgö (Arcana). Bringing together some of the original collaborators which were featured on earlier albums, Per Ählund, Stefan Eriksson and Ia Bjärgö, "Unclean" is again an outstanding piece of sonic force. Pounding percussions,  commanding vocal parts and expanding ambient passages all merge to give us and absorbing, diverse and forward thinking journey. "Unclean" is an excursion into the folly of man's self destructive tendencies, with a slight hope of a possible awakening before the last gasp is taken.
CD Edition of 1000 Copies. 12 Tracks. Running Time 37:40
LP Edition of 500 Copies. 12 Tracks. Running Time 37:40
CS Edition of 100 Copies.12 Tracks. Running Time 37:40 in Collaboration with Total Black
UPC: 089902506834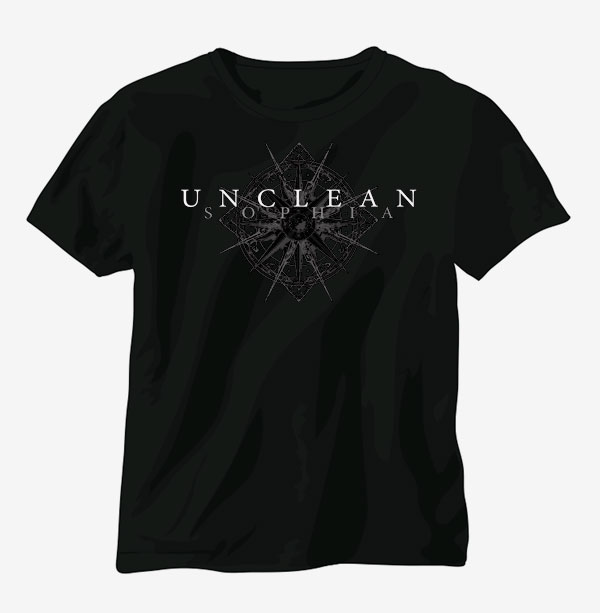 SOPHIA "Unclean" T-Shirt

—————————
Latest Releases: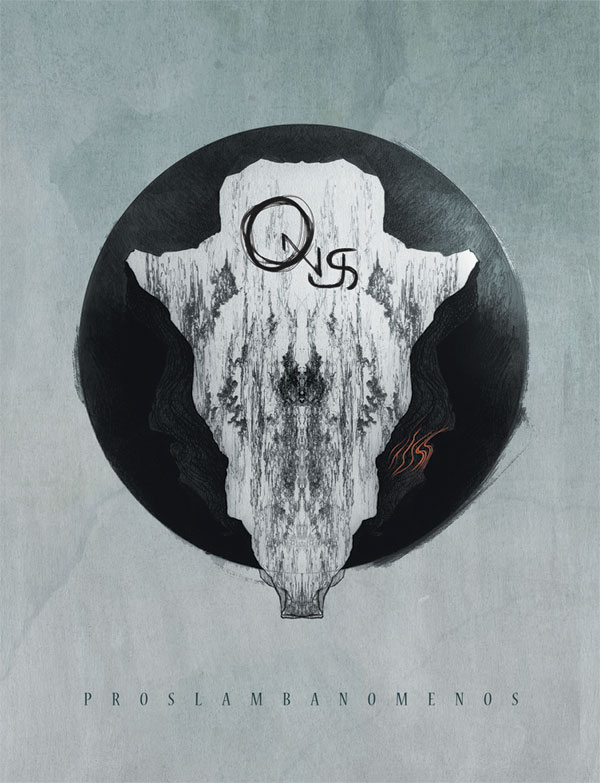 ONUS "Proslambanomenos" CD (83rd Cycle)
New joint project from the master minds behind SOPHIA / ARCANA and EMPUSAE. Peter Bjärgö and Nicolas 'Sal-Ocin' Van Meirhaeghe's long term friendship culminates in this unique collaborative project, ONUS. Based on recordings created by Peter over some years, Nicolas then worked to transform them into a perfect symbiosis of both musician's respective projects. Ethereal and introspective, Onus transpires with the burden of life yet offers a far away glimpse of hope.
Edition of 600 copies in 4 panel over sized sleeve. 6 Tracks. Running Time: 41:41
UPC: 089902506827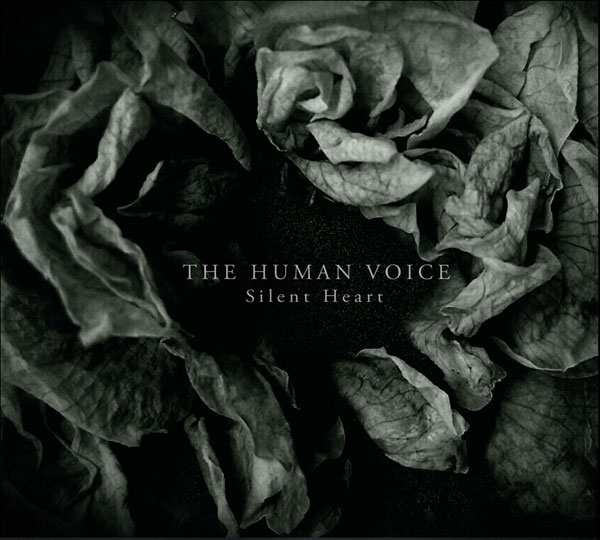 THE HUMAN VOICE "Silent Heart" CD (82nd Cycle)
NORTHAUNT's Herleif Langas unveiled in 2008 new work under the name THE HUMAN VOICE. Now the much anticipated follow up to his first album is finally here as "Silent Heart". Where his work as Northaunt primarily focuses on rendering barren landscapes aurally, The Human Voice dives within, to the emotional turbulence and confusion of a lost soul. Melodic piano passages and intricate field recordings like only he can capture fuse with sparse atmospherics. "Silent Heart" is a deep personal plunge into the aching heart of man.
Edition of 600 Copies in 4 Panels Digipack with 16 pages Booklet. 8 Tracks. Running Time: 56:06
UPC: 89902506810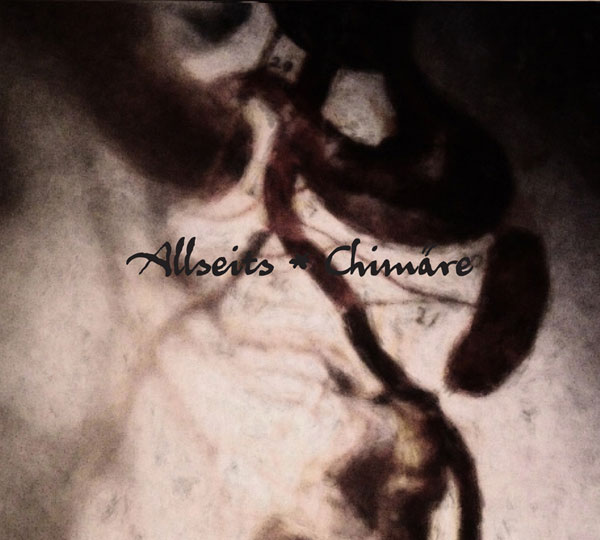 ALLSEITS "Chimäre" CD (80th Cycle)
Now 6 long years after the acclaimed "Hel" album, Germany's Nina Kernicke returns with "Chimäre". Inspired by the seeming duality most of us carry, the fight between what one desires to be and one's current state. A look at the illusory world constructed by the mind and the fact that everything is relative and a matter of perspective. Chimäre is a metaphor for doubt and subsequent questions. No one truth exists. A surreal journey submerged in profound guitar drones and hypnotic rhythmic pulses, "Chimäre" sees the grand return of a true musical force.
Edition of 600 copies in 8 panel Digipack. 6 Tracks. Running Time: 68:50
UPC: 089902506803