Out Now!
NIHIL (Feat. IN SLAUGHTER NATIVES) "Ventre" Book/CD (87th Cycle)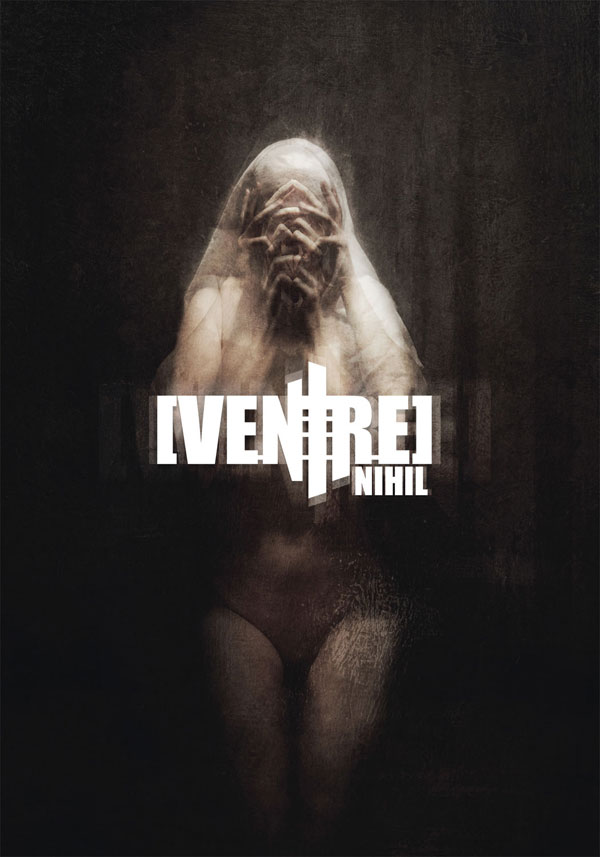 NIHIL (Feat. IN SLAUGHTER NATIVES) "Ventre" Book/CD (87th Cycle)
Ventre is the cumulative work of French writer and graphic designer NIHIL. A singular fictional universe growing and mutating within since his childhood, where unconscious fears and forgotten memories emerge as grotesque figures populating surreal landscapes and where everything appears as symbols and disguised archetypes. An ever-changing and bizarre tale marked by mystical heights and regressive downfalls. Ventre started in 2004 as a series of short texts and soon developed to include imagery as well, exploring transcendence and identity matters. After more than ten years of work, the Ventre art book collects ten cryptic and philosophical texts and seventy-five portraits of saints and martyrs, including a retrospective of past works and a number of previously unreleased ones.
The book comes with a unique soundtrack composed especially for this project by Swedish pioneer of the ambient industrial IN SLAUGHTER NATIVES, which has infused most of NIHIL's work since the early days and both have also become close collaborators. The music contributes to create a complete sensitive experience along with the texts and images, in a natural symbiosis of atmospheres and inspirations.
Limited Edition of 300 Copies.
Book Format: 7×10″. Hardbound cover with Matte Lamination. 115 pages.
CD: 7 Tracks. Running Time 39:18