BECKAHESTEN "Tydor" CD/LP (156th Cycle)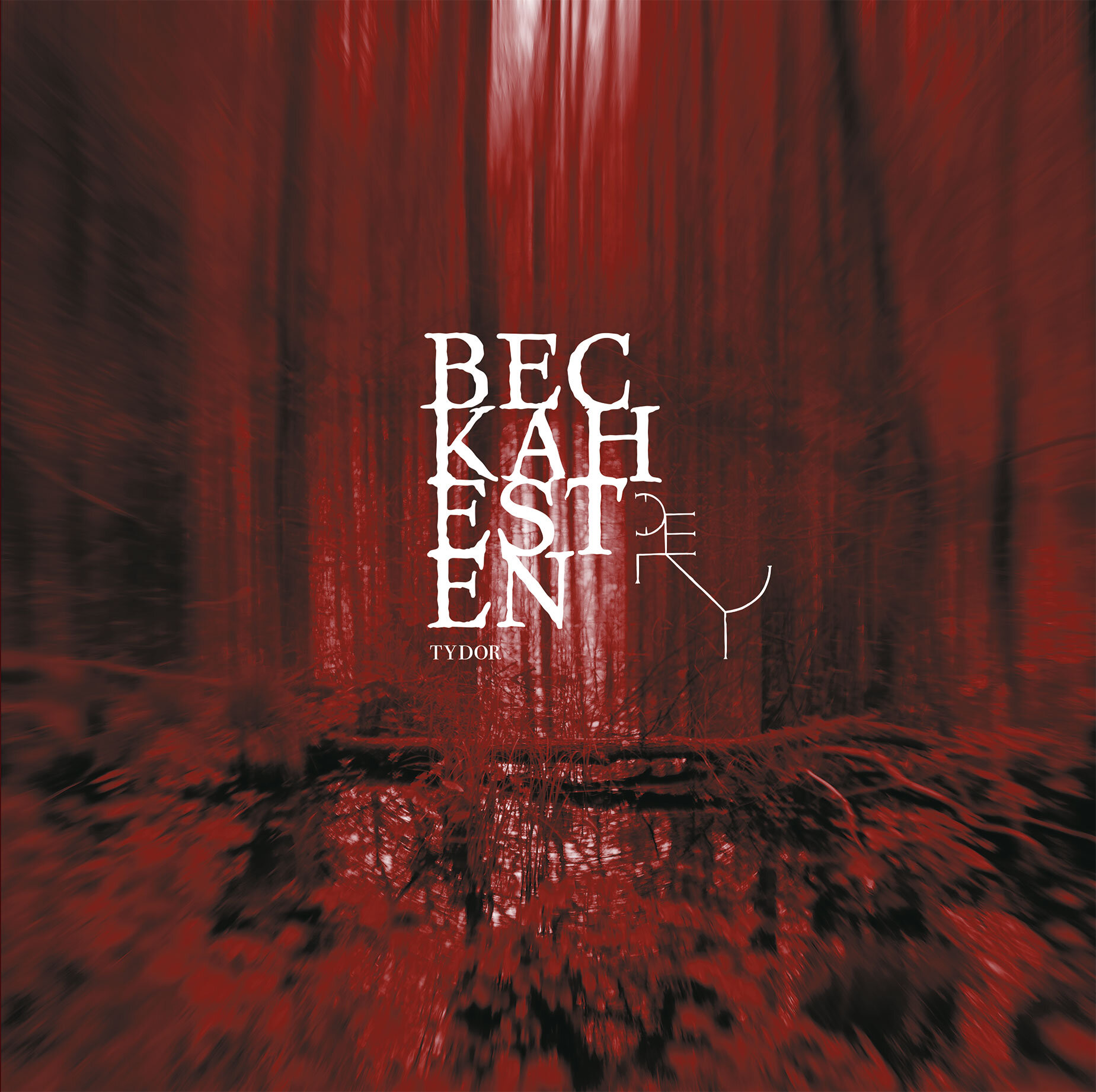 Second full length album from one of Sweden's most singular sonic entity. Featuring guest appearances by Kai Uwe Faust of Heilung, Lars-Magnar Enoksen and Anders Hovland, the music of Beckahesten emerges from a borderland where ambient, folk music and ritual converge. Recorded in various natural locations in Norway and Sweden, nature spirits have infused themselves in these recordings…Dancing with vague entities in a blackened cinder field, followers of dread that has woken, hypnotised one is drawn deeper into their realm. The trees moulder around and offer little protection. Haunting voices keep echoing in the dusk. Lost and trapped you lay down, shivering in the dew. You are their offering, sinking into the mire.
*Due to forces beyond our control, the tricksters of logic scrambled the tracks on this edition of Tydor. The track Hednaväsen, which features vocals from Kai Uwe Faust of Heilung is track 6 on the CD and the first track on side B of the LP.

CD Edition of 500 copies in 6 panels Digisleeve with Matt lamination. 9 Tracks. Running Time 48.46 UPC: 694536562769
Standard Edition LP of 200 copies in standard sleeve with spot UV and Matt lamination with printed inner sleeve. 9 Tracks. Running Time 48.46 UPC: 694536563001
Special Edition LP of 100 copies on Red & Black marble vinyl in standard sleeve with spot UV and Matt lamination with printed inner sleeve. 9 Tracks. Running Time 48.46 UPC: 694536563193
Release Date April 30 2021