Mixmag's album of the month is an authentic Electro release…..
BA039 on vinyl!
Dmitry Distant & Lectromagnetique's split EP has landed and is receiving incredible support from listeners & electronic music media
BA039 is
out now
! Played by Dave Clarke, rated 5/5 by The Advent, reviewed by legendary journalist
Thomas H Green
, raved about by
Technobass.net
and now reviewed as Album Of The Month in the printed version of Mixmag.
Think about that for a second….two artists in the early stages of their careers making dark, niche and deeply underground music have achieved album of the month in a leading mainstream music mag – progress is real !?!
Check out the review and videos of 'Lobotomy' by Dmitry Distant and 'Not for Mankind' by Lectromagnetique below and grab a copy here
VIDEO: Dmitry Distant – Lobotomy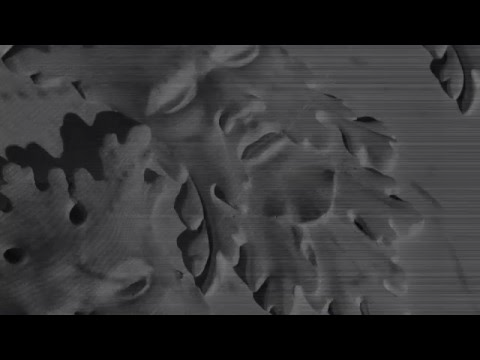 VIDEO: Lectromagnetique – Not For Mankind