ARTOFFACT 2020
FREE SAMPLER
BANDCAMP | SPOTIFY
20 artists present 20 amazing tracks, all released in 2020.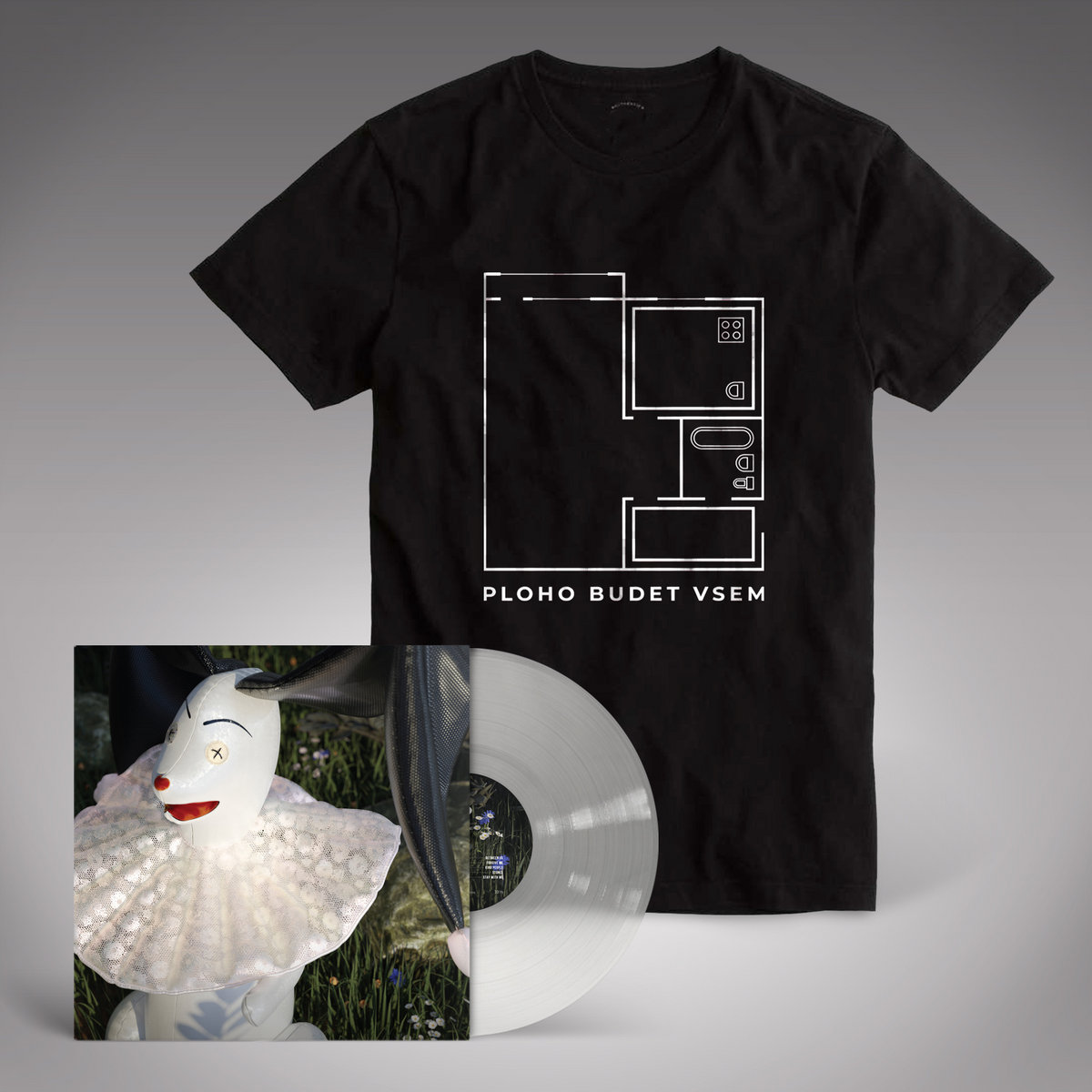 PLOHO
PHANTOM FEELINGS
PRE-ORDER ON BANDCAMP
Get Phantom Feelings on vinyl, CD, or digital!
Bundles available!
PLOHO BUDET VSEM T-shirts!
STREAM THE SINGLE "FORGIVE ME" ON SPOTIFY!
Follow PLOHO on:
SPOTIFY | INSTAGRAM | FACEBOOK | YOUTUBE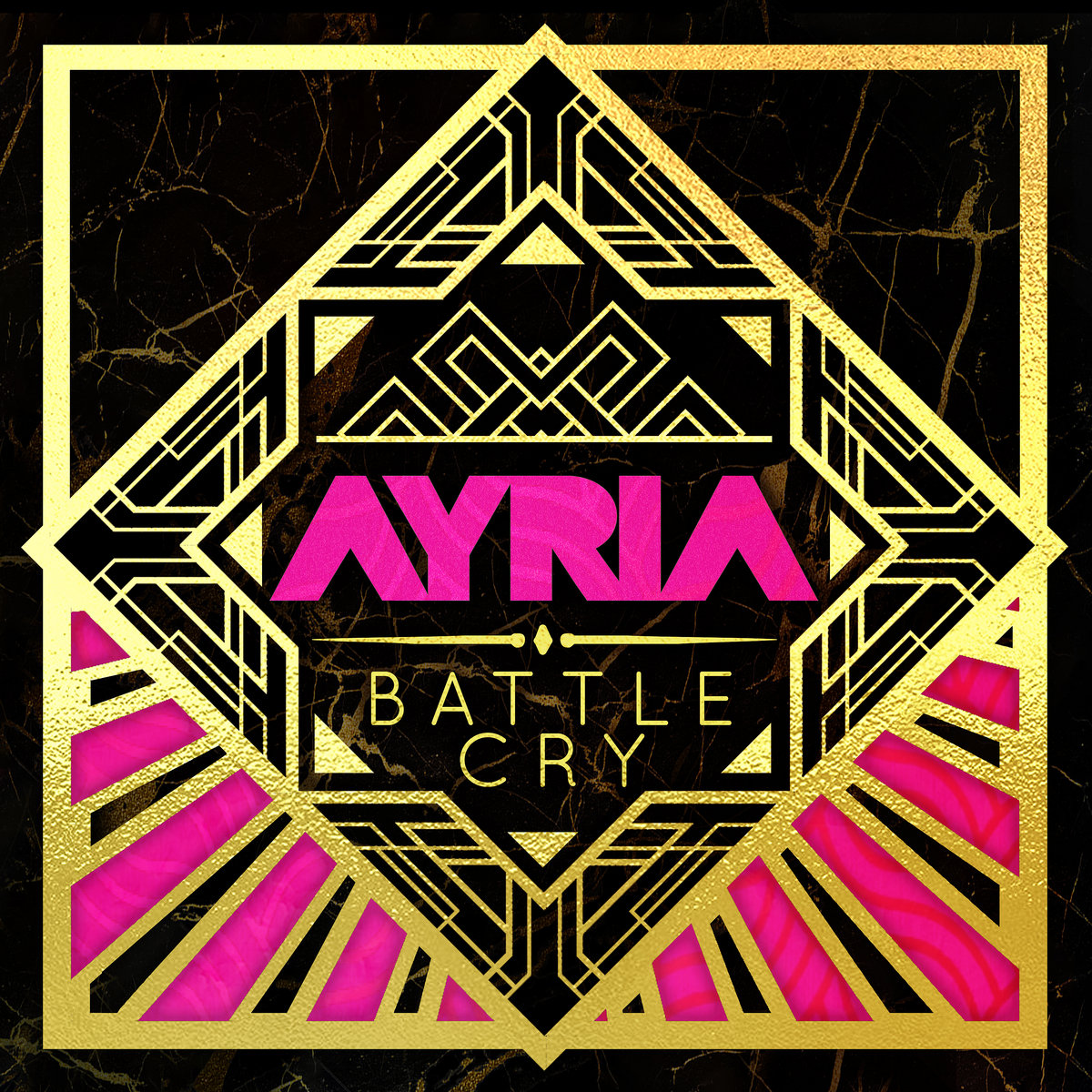 AYRIA
BATTLE CRY
GET IT ON BANDCAMP
STREAM THE NEW SINGLE ON SPOTIFY!

Follow AYRIA on:
SPOTIFY | APPLE MUSIC | FACEBOOK | INSTAGRAM
SEEMING
THESE ARE DAYS / DREDD SONG
GET IT ON BANDCAMP

Follow SEEMING on:
SPOTIFY | APPLE MUSIC | FACEBOOK | INSTAGRAM