Experimental / Avantgarde / Weird & Wired / Glitch / Noise / Field Recording
Edit (10026)
From Bratislava, Slovakia comes this release by Hlukar titled 'Unspoken Misanthropic Narrator'. The accompanying one-sheet was vague and broad to say the least so I have no idea who is behind Hlukar, whether they have any previous releases etc. First you have to admit that 'Unspoken Misanthropic Narrator' has a strange and interesting cover, sort of alien-organic. Track tiles are intriguing as well - "Innsmouthan Necrofunk," "Satanic Colostomy of the Unholy Ulnar Nerve," "Dethroned Demonic Mass Hiding in the Closet," etc., etc. So...what does it sound like you ask. Well, the simple answer is instrumental experimental electronics. There is a lot of analogue synth, wild oscillations, and things of that nature. Some tracks have a rhythmic base, and some don't but rhythms incorporated don't dominate. Sometimes this stuff can get noisy but I wouldn't call it noise per se. Abstract and often dense, Hlukar's music can often fill up your head to the point of overload. There'; one track - "Deathstroke of the Funeral Pyre" that sounds like a dozen pairs of tennis shoes thumping around in a dryer (Maybe somebody should actually sample that...then send me the results) looped with electronic birds. As creative as Hlukar often is on much of this album, it gets wearisome after a while, so you will either need a good amount of stamina, or a lot of tolerance, even though it is only a little over 30 minutes. Still, if you love atonal non-melodic noisy experimental electronics that is neither light nor dark, you will probably like this.
Experimental / Avantgarde / Weird & Wired / Glitch / Noise / Field Recording
Edit (10024)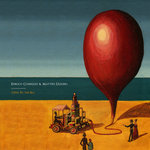 This collaboration between Enrico Coniglio and Matteo Uggeri conducted by e-mail as stated in the liner notes of this release is the result of two complementary forces behind the development of the track. One is the construction of soundscapes based on field recording and samples whose structure is delineated by the beats, the other is the development of melody using acoustic instruments mostly guitar, piano and trumpet. The result is neither abstruse as some experimental music neither trivial as certain pop music.
When "Open To The Sea" starts, there's a sort of displacement happening as, while someone could expect an experimental release, the structure of the track is rooted in the song structure even if in a really oblique way. "Jessaias de reduire mes medicaments" is a delicate sound watercolor introduced by a radio voice. Introduced by some guitar chords, "Up Over The Harbours Lights" is developed upon a piano melody with a beat giving an element of easy listening to an overall structure of evocative romanticism. The voice of Violeta Paivankakkara in "I Am The Sea" marks the start of the first proper song of this album developed with remarkable refinement while "Floating Metal Sheets" is a return of more unstructured form. The soundscape of "Dutch Street Theatre" is an accompaniment for the voice of John Guilor. After a quiet introduction "Now I'm Silent" evolves in a divertissement for guitar and trumpet. "Allarme" is based on the precarious equilibrium between the concrète background and the acoustic foreground. "I Say I May Be Back" closes this release with a proper lied constructed around the voice of Francesca Amato.
Almost impressive in some sonic details (the field recording requires headphones to be fully appreciated in their relationship with the other sound elements), this release in his balance between traditional forms and experimental aims is perhaps one of the albums of the year. Excellent.
Experimental / Avantgarde / Weird & Wired / Glitch / Noise / Field Recording
Edit (10020)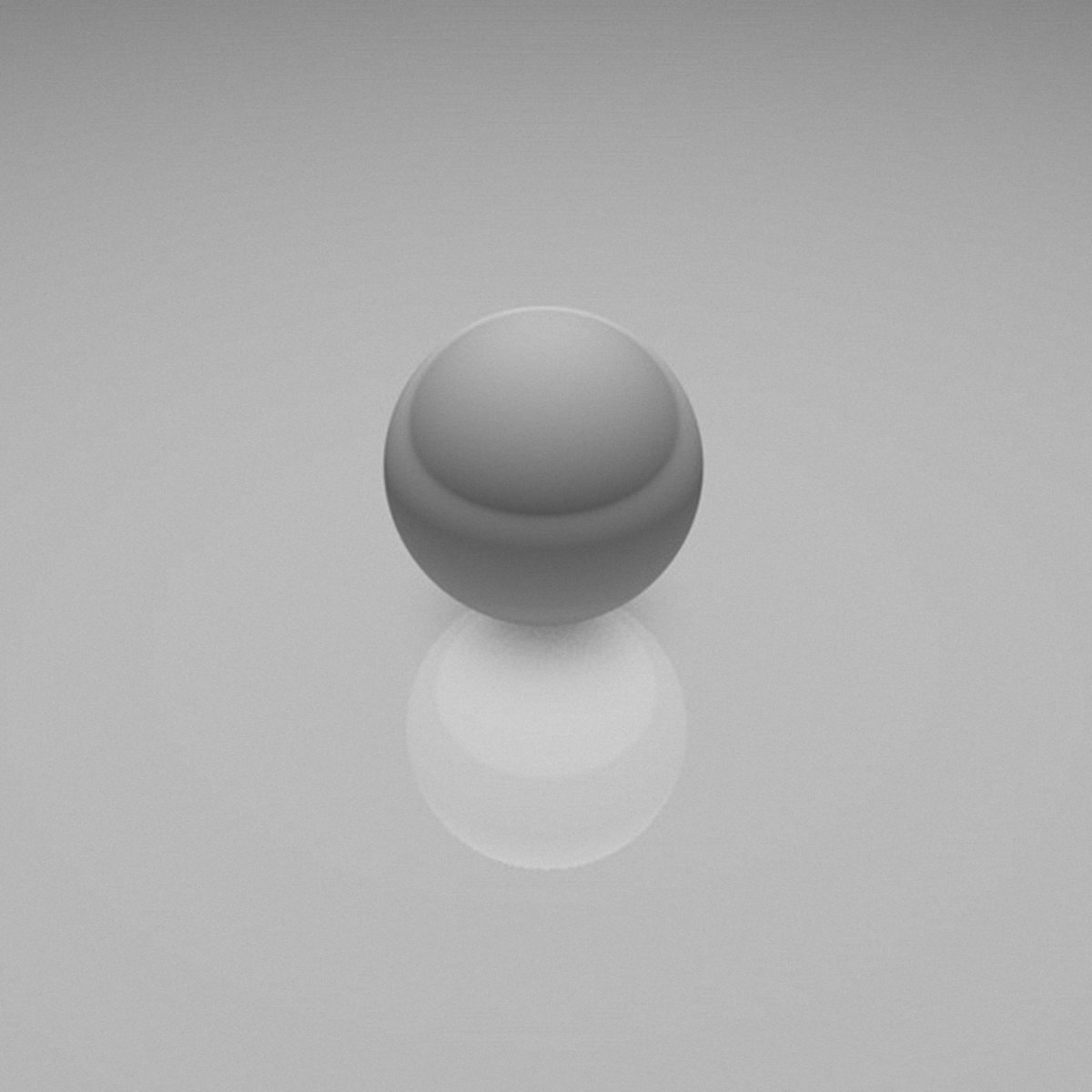 Artist:
Swarvy
Title:
Bop
Format:
12" vinyl + Download
Label:
Paxico Records
Rated:
In this game called survival of the illest, Swarvy is a prime contender. The L.A.-based soundsmith crafts a veritable skating park of samples, audio pixels, and sparkling data streams in which fortunate listeners may half-pike to their heart's content. The title track is a calling card in this regard, reconstructing found elements in a rotunda of electronica and dub. And while you won't find too many nodding heads in this cityscape, you will find something rarer: a nodding heart. There's a delivery truck's worth of love in every moment of this meticulous record.

In "Ahoy!" and "Krunchrap," that heart is turned inside-out for all to experience. Through lo-fi veils and lamentations, its beat stitches the title page of a corporeal chapbook. In such surroundings, the artificial feels part and parcel of everyday life, while snippets of the human voice come across as robotic. Other times—check "Astrognats" in particular—the pulse barely finds purchase. The key to its survival is consummation of the ear.

"Scrapplefromtheapple" and "Wait4me" drop us into industrial milieus of signals and anti-signals. Between them flows a social lubricant that acts as a prophylactic against compromise. "Marzbow," for its part, is a siren song on the theme of currency. And while in title it may seem to be a homage to Japanese noise legend Merzbow, it is delicately executed. "Circles" more explicitly stuffs life experience into the commercial meat grinder as fodder for the cloud. A storm brews but never peaks, much like the dreams we wrap around ephemeral conferences of wire, glass, and metal.

Not all is angst and ennui. Whimsy abounds. Whether in the trip-heavy bluster of beat pollen and inner drive that is "Iiicccccyyyymmiiiinnnttt" or the dessert of confirmation served on the vinyl platter of "Well," Swarvy powder-puffs captives of the modern condition and sends them merrily on their way, crackling down to the marrow with summery promise.

Bop is proof that scratching the surface can be just as deep as grabbing hold of the molten core. It's an educational experience, a syllabus of syllabi, each a masterclass in morphing image into sound, and vice versa.
Experimental / Avantgarde / Weird & Wired / Glitch / Noise / Field Recording
Edit (10019)
Artist:
The Holy Quintet
Title:
Borough
Format:
CD
Label:
Mikroton
A semi-traditional quartet of viola, double bass, zither and bass clarinet are joined by "suitcase modular and radio" for a two-part experimental piece concerned with the overlapping of mixed drones and sustained string bowing with analogue-style electronic tones and some spontaneous percussive interruptions. Unusually liberated from trappings of a theme or higher concepts (the album is named after the location it was recorded in), there's a reactionary, improvised call-and-response flavour throughout that fuels the dynamic- yet much of the bass instrumentation is rather sombre and slow.

The 'radio' element is mostly crackly static-style sounds which often counterpoint the remarkable purity of pune that gets generated by some of the other instruments. That's not always the case though, as sometimes the strings and clarinet are used more aggressively and percussively as well, in a way that occasionally sounds rather… well, rather farty. There's a section towards the middle of part two which is especially dissonant, the album's most challenging section.

Capitalising on a rare opportunity where the whole quintet were in the same city at the same time, "Borough" was recorded in one day back in 2013, but the slightly rough-hewn edges to this work seem deliberate and composed rather than simply undercooked. Here are five experienced performers enjoying the opportunity to collaborate on something fairly loose and free with likeminded other players. In terms of ingredients it's nothing new, but as a confident, 37-minute avantgarde work it's hard to fault.
Experimental / Avantgarde / Weird & Wired / Glitch / Noise / Field Recording
Edit (10015)
Artist:
Kurt Liedwart / Andrey Popovskiy / Martin Taxt
Title:
Hjem
Format:
CD
Label:
Mikroton
"Hjem" is a relatively short (1 track, 28 minute) collaboration between Mikroton label founder Kurt Liedwart and his analogue synths and electronics, Andrey Popovskiy's work with "quiet and miniature" sound generated by "violin and objects" (the domestic objects ranging from baking trays to electric toothbrushes), and founder of the SOFA label Martin Text playing tuba. The tuba notes roll absurdly long and deep, while the electronics and acoustic elements gradually attack and decay over the top. The result is a slowly transmogrifying drone with a tone that's part pure, part industrial, sometimes smooth, sometimes a touch muddy.

You wouldn't think that a tuba would be a good bedfellow for "miniature sounds" but a careful and judicious bit of mixing balances things out fairly nicely. The tuba dominates for the first third, but the electronic hums gradually supplant it at the piece's core as it progresses. These analogue tones slowly get a bit more pulse-driven and rapidly undulating for a while before plateauing into a steady and simple drone that draws us to a close.

It's a succinct and tightly-arranged short work with a very crisp outlook, and worthy of addition to the collection of anyone with a penchant for rich avantgarde drone.