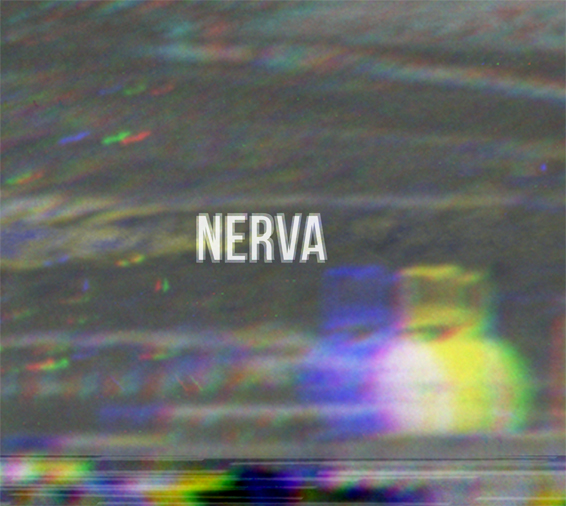 Artist:
Nerva
(@)
Title:
s/t
Format:
CD
Label:
Final Muzik
(@)
Rated:
erva is the project of Andrea Bellucci (Red Sector A) and Andrea Gastaldello (Mingle) whose name is taken from the Nuclear Engine for Rocket Vehicle Application, a NASA effort of the '60s. The result is something in the tradition of certain minimal techno based on rhythmic impact and aseptic sound which are icily charming.
The first track of this release, "Landed", shows immediately the sonic coordinates of the duo: a squared rhythm, a deep bass and various samples and bleeps to modify an already immutable form. "Myocardium" continues in the same vain but with a more constructed aural spectrum. The crystal clear sound of "Deekay" evolves in "Lato" trying to modify the rhythmic cage into a flexible one while "Yas Grid" returns to a more predictable structure. While "Lizard Mask" relies on the hypnotic effects, "Divided Minds" relies on the minimal one and "Obscura Thule" closes this release with an atmospheric track based on drone able to capture the listener's attention with subtle nuances.
A remarkable work at the sonic level which leverages already canonic structure to publish a release with will please all fans of minimal and techno with his careful writing. It's worth a listen.