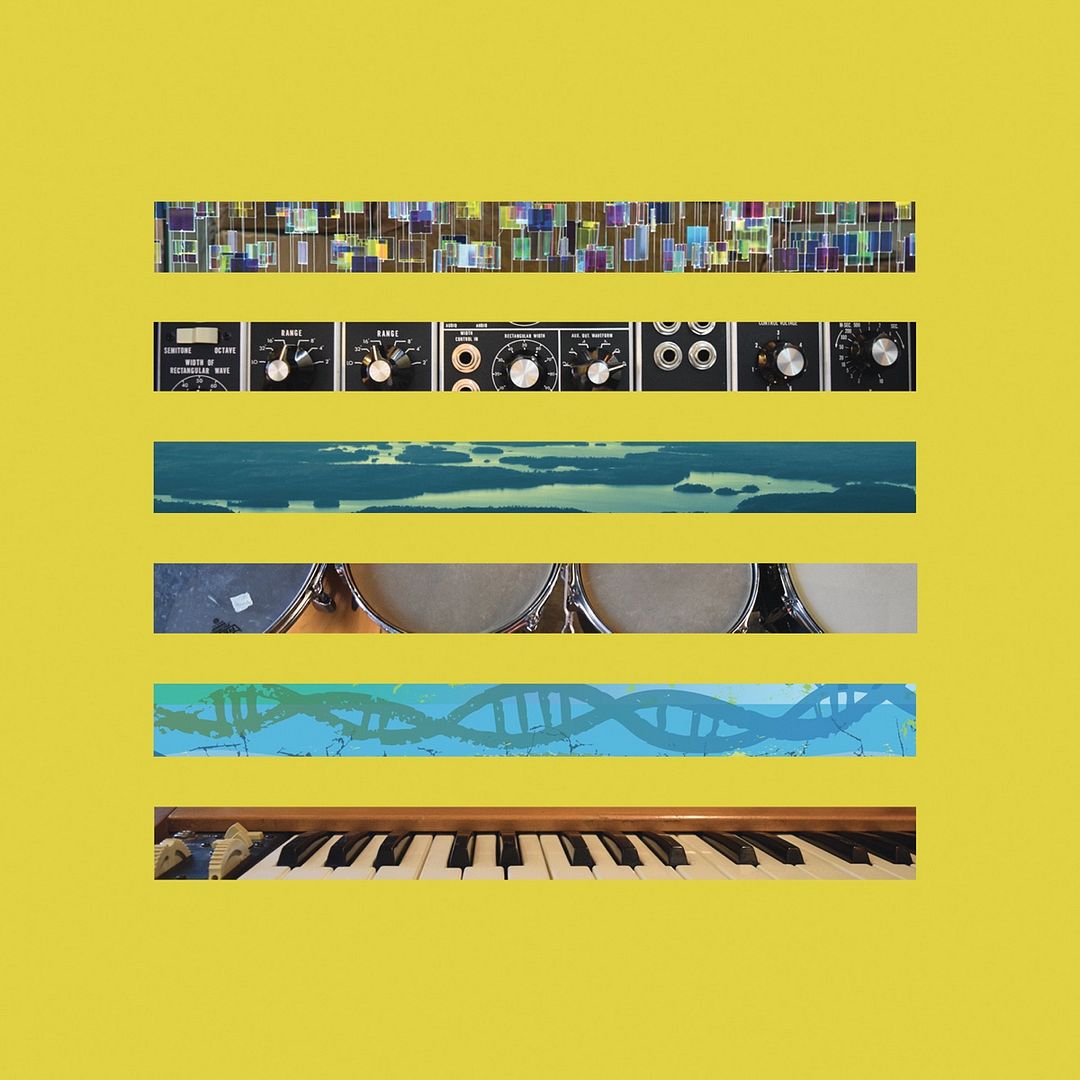 Artist:
Mike Olson
Title:
Six Projects
Format:
CD
Label:
Innova Recordings
(@)
Distributor:
Naxos USA
Rated:
Mike Olson's "Six Projects" provides just as many, if not more, compelling reasons to revisit the album. Even though at times audible information is sparse, and the album is perhaps on the long side at just over 55 minutes, I often found myself captivated, wondering what would happen next. I kept wanting to descend deeper into the sonic trove of his fragment-based compositions.

'What They're Doing', which was created from preexisting musical fragments performed by the contemporary music ensemble Zeitgest, very successfully invokes the spirit of Frank Zappa's so-called 'xenochrony' style of composition. Said fragments are layered and re-orchestrated to create a work that sounds simultaneously totally random and highly deliberate. And impressive!

20-minute-long 'Noopiming' is a single-movement a cappella choral piece in which the title of the work also functions as the text. Beautiful, brilliant chord voicings pierce the soul and ebb and flow in the form of primordial-inspired vocalizations. 'Noopiming' was inspired by the Boundary Waters Canoe Area Wilderness in Minnesota, a locale I have actually been to, albeit 20+ years ago.

'Implied Movement' and album-closer 'Shift' are similar in that Olson utilizes a Minimoog for both. Hello Minimoog: meet minimalism courtesy of a Big Muff distortion box! 'Implied Movement' has the distinction of employing repeated ostinatos, and though there is rhythmic similarity throughout, the patterns are slickly orchestrated by what the composer describes as "chance operations," which are created by random voltage applications. The driving motif of 'Shift' reminded me of a John Carpenter score, slowly pulsating amidst mutated voice samples.

"Six Projects" features performances by Zeitgeist New Music Ensemble, current and former Rose Ensemble singers, Dave King, Heather Barringer, Tom Kehoe, and Mary Danna.