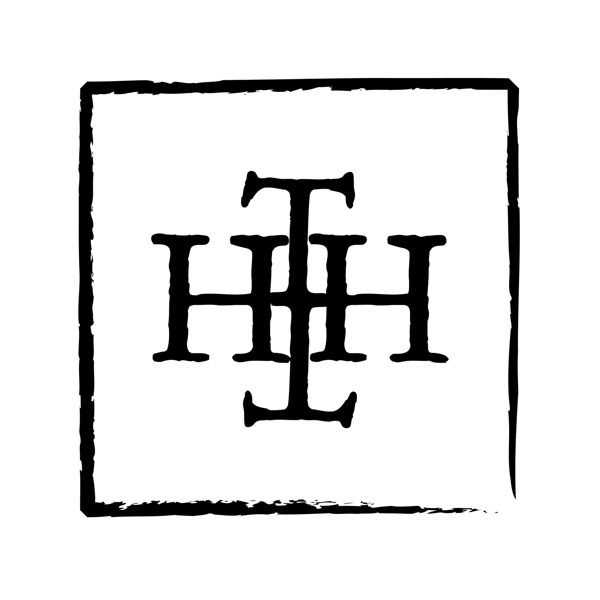 Artist:
The Hollow Hearts
Title:
s/t
Format:
CD
Label:
self-released
Rated:
There's something for every Electronica enthusiast on this short-but-sweet offering from L.A. based The Hollow Hearts. Beginning with 'The Sea,' which begins with ambient field recordings of lapping waves, with crystalline synthesizer sequences fading in, so subtle as to be almost unnoticeable, until you are submerged in a psychotropic coral reef of wonder. It sounds like Drexciya's underwater fantasias, if they were remixed by Sylvain Chauveau.
'Belief' brings back '90s industrial existentialism to the dance floor, giving an unabashed nod to latter day NIN's, with its monochromatic deadpan rap. Its sexy, in the most dispassionate of ways, and it should sound great beneath the strobe lights. 'Forever,' a futuristic love poem with robotic vocals and churning dubstep LFO, could be three times as long, clocking in at a mere 1:46. 'Ashes' rounds finishes things, with its Twin-Peaks-By-Way-Of-Berlin distant longing. It sounds like a memory of romance, for people who grew up going to sweaty dungeon raves, rather than juke joints and speakeasys.

It seems like The Hollow Hearts are a little unsure of themselves, like they're afraid of taking up too much of yr time. This tiny morsel comes out to a scant 17 minutes. They should rest assured, they clearly know what they are doing. The mix is nearing perfection, with the drums, vocals, and synths appropriately levelled and spaced around the stereo spectrum. The Hollow Hearts is a lush and spacious affair. They have refined the strengths of 30 years of electronic music into something unique and personal. The Hollow Hearts manage to sound both classic and futuristic, simultaneously. Here's to hoping that this release will help usher in a new era of dancefloor romanticism. Their next release should be three times as long!

The Hollow Hearts can be had as a free download, and the classy flat-matte CD can be had for a scant 3 bucks. The sleek letterpressed logo and hand-written stationery that came with my reviewing package show a band that is invested in what they are doing, and they are practically giving it away. This humble and heartfelt music needs to be heard, equally at home in pounding techno clubs as driving down blacktop highways with the cruise control on. Highly recommended!